20 events in 2020
To celebrate our 20th anniversary we are hosting '20 events in 2020′ to reinvigorate our best events from our past, launch new initiatives, highlight community groups and celebrate your commitment to Sportspark.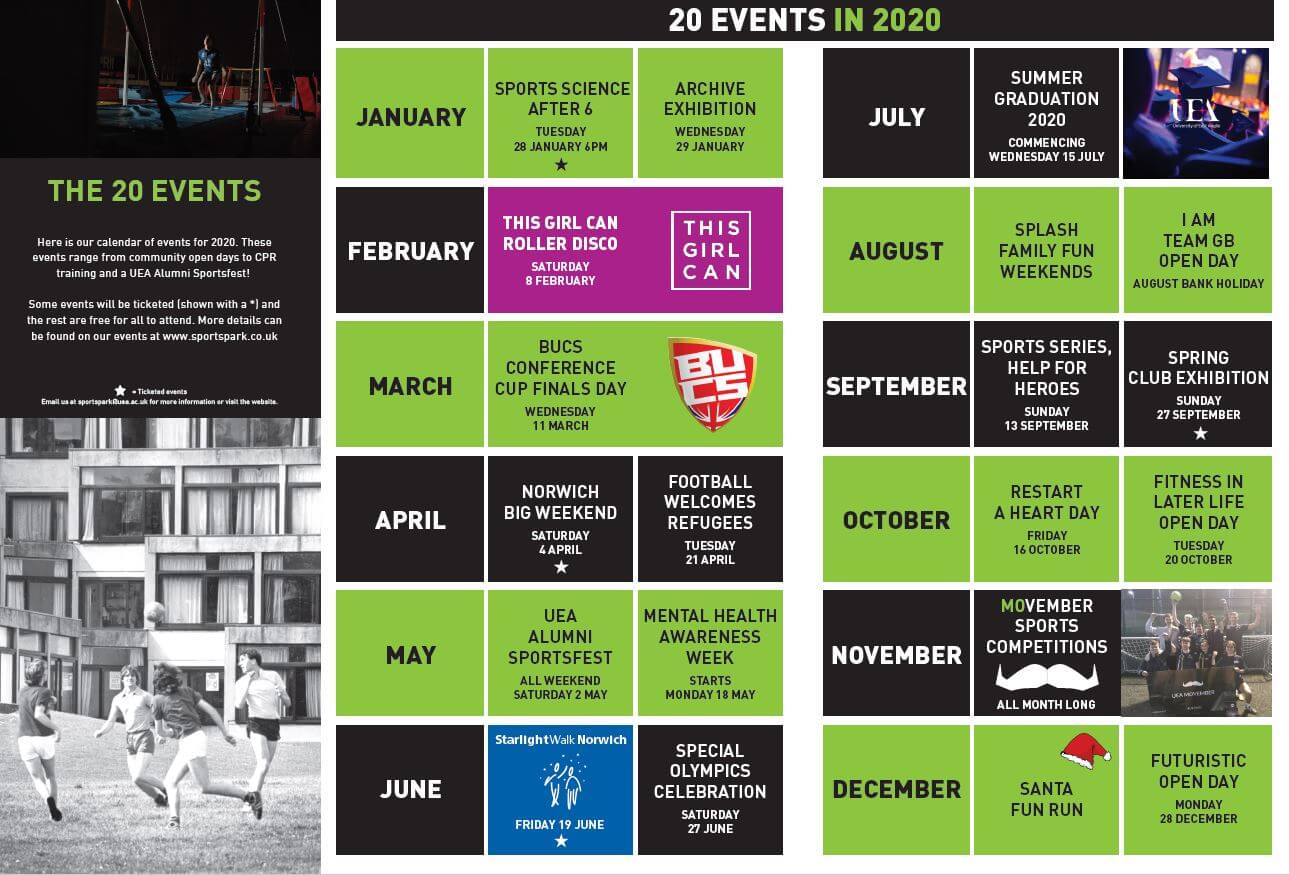 A lot has changed since our opening in 2000 but our mission has stayed the same, to be of service, all day, everyday for the community. More information on all the events can be found below.
View our 20 events below or here.
Sports Science After 6
On Tuesday 28th January Sportspark hosted the first of 20 special events to celebrate the 20th anniversary since opening.  Sports Science after 6 aimed to bring together the community and UEA in mutual interest of the latest research and topics in our industry.
We welcomed a huge 160 people to the event, including members, Sportspark partners, Physical Education, Sport and Health students and UEA staff. The fascinating talks included Dr Michael Grey's talk on the link between sport and dementia, Senior Lecturer in Physical Education Kate Russell's talk on mindfulness in sport, student Laura Cooledge's talk on the representation of women within motorsport and Premier League Assistant Referee Dan Robathan's talk on VAR within football. The talks were well attended throughout the evening by an engaged and inspired audience.
Our attendees also spent the evening playing Subbuteo, taking part in our periodic table quiz created by Stephen Ashworth, playing table tennis and trying out Functional Movement with the UEA Physiotherapy Society. A number of Physical Education, Sport and Health students were given the opportunity to present their dissertation projects and the night also showed off archive footage from Sport at UEA.
The event was a huge success and we would like to say a big thank you to all our speakers and activity organisers.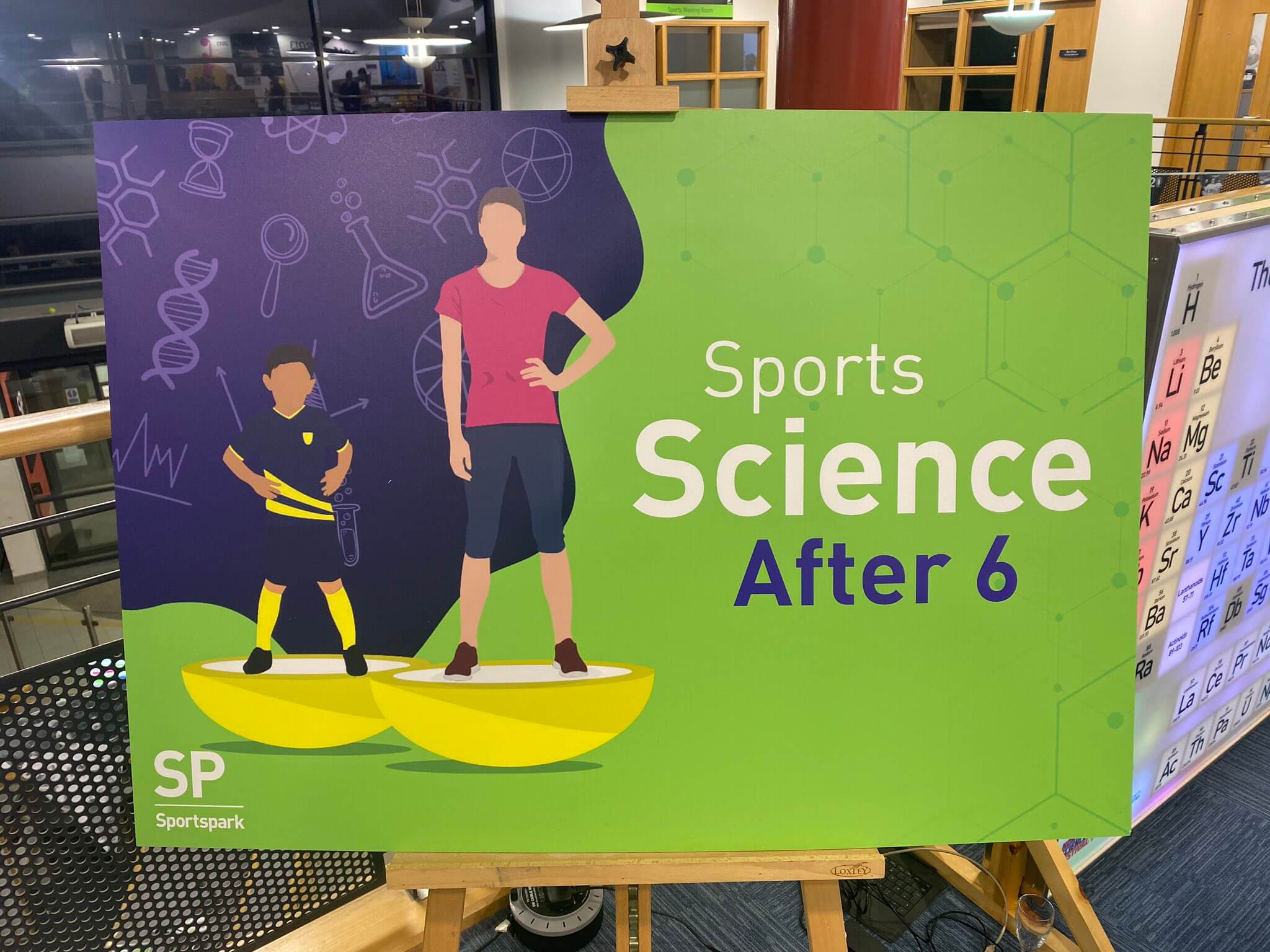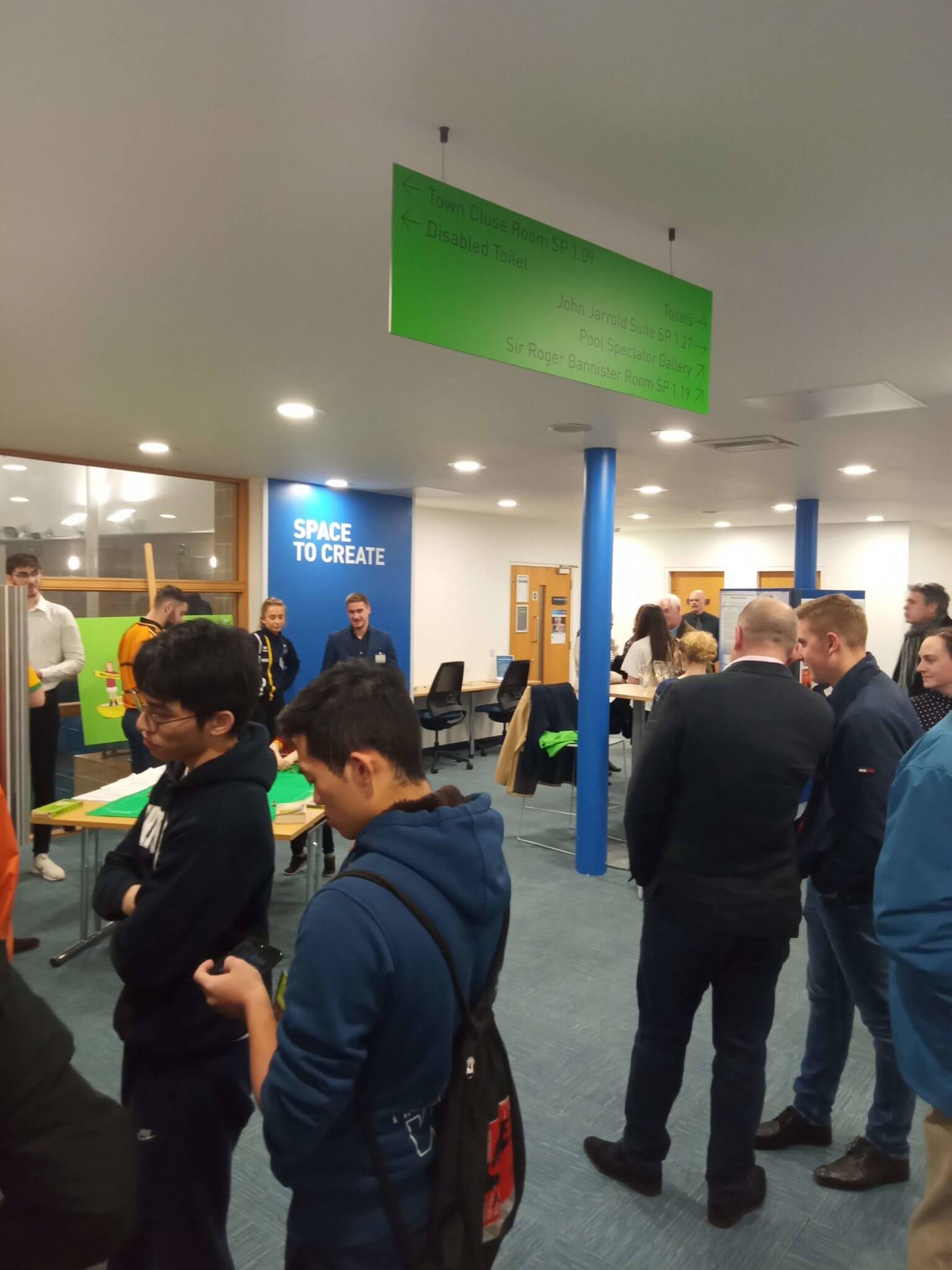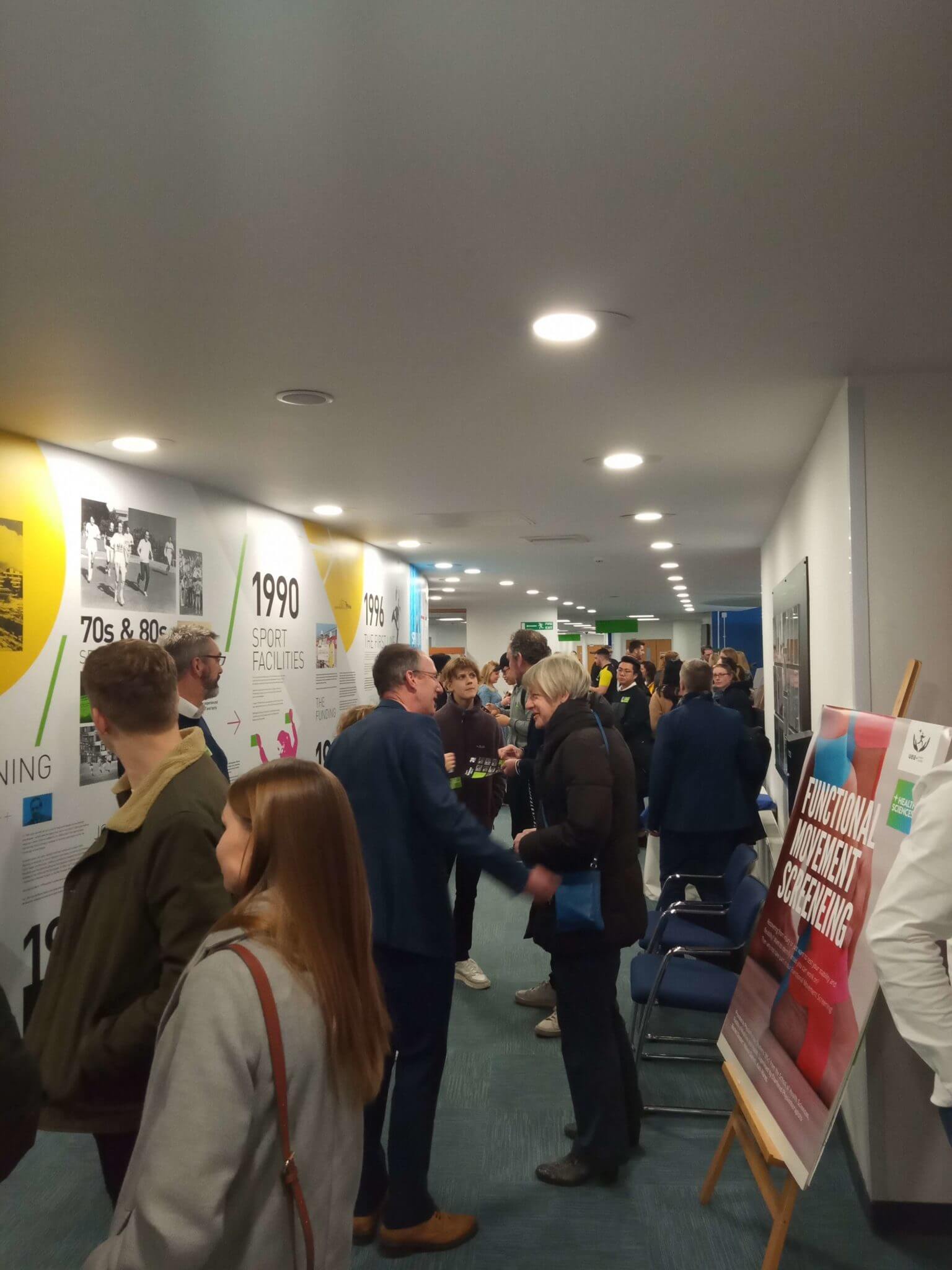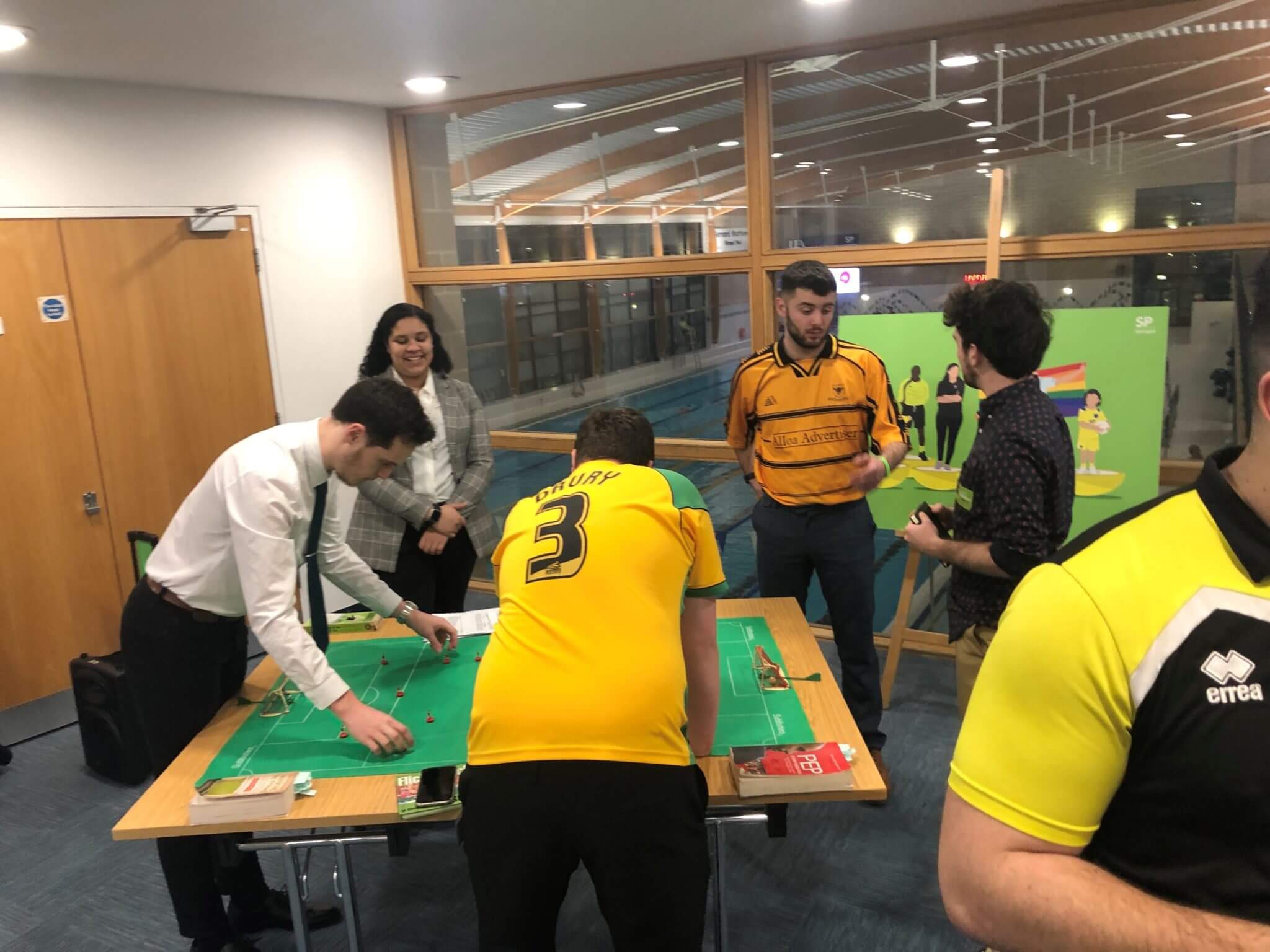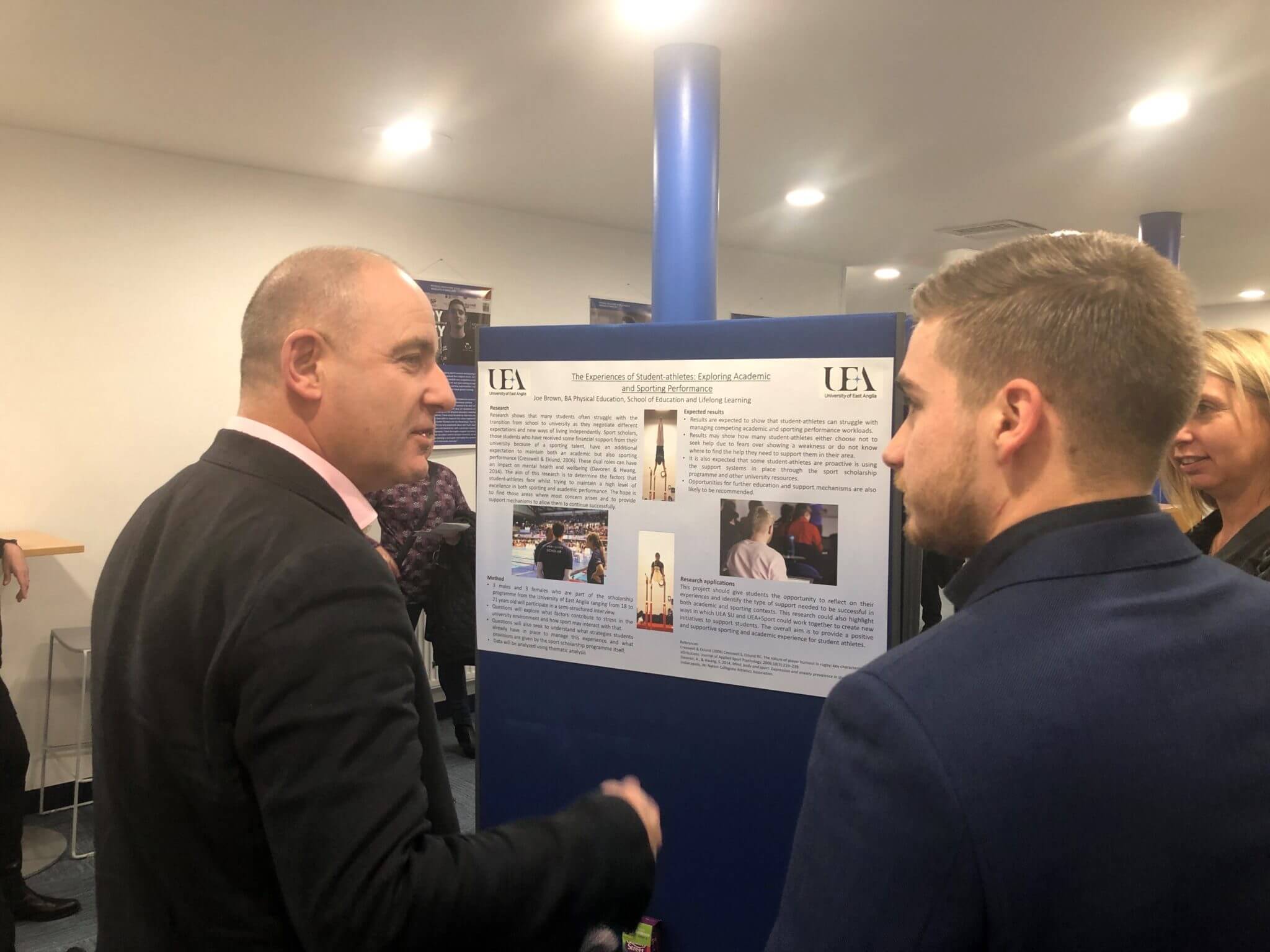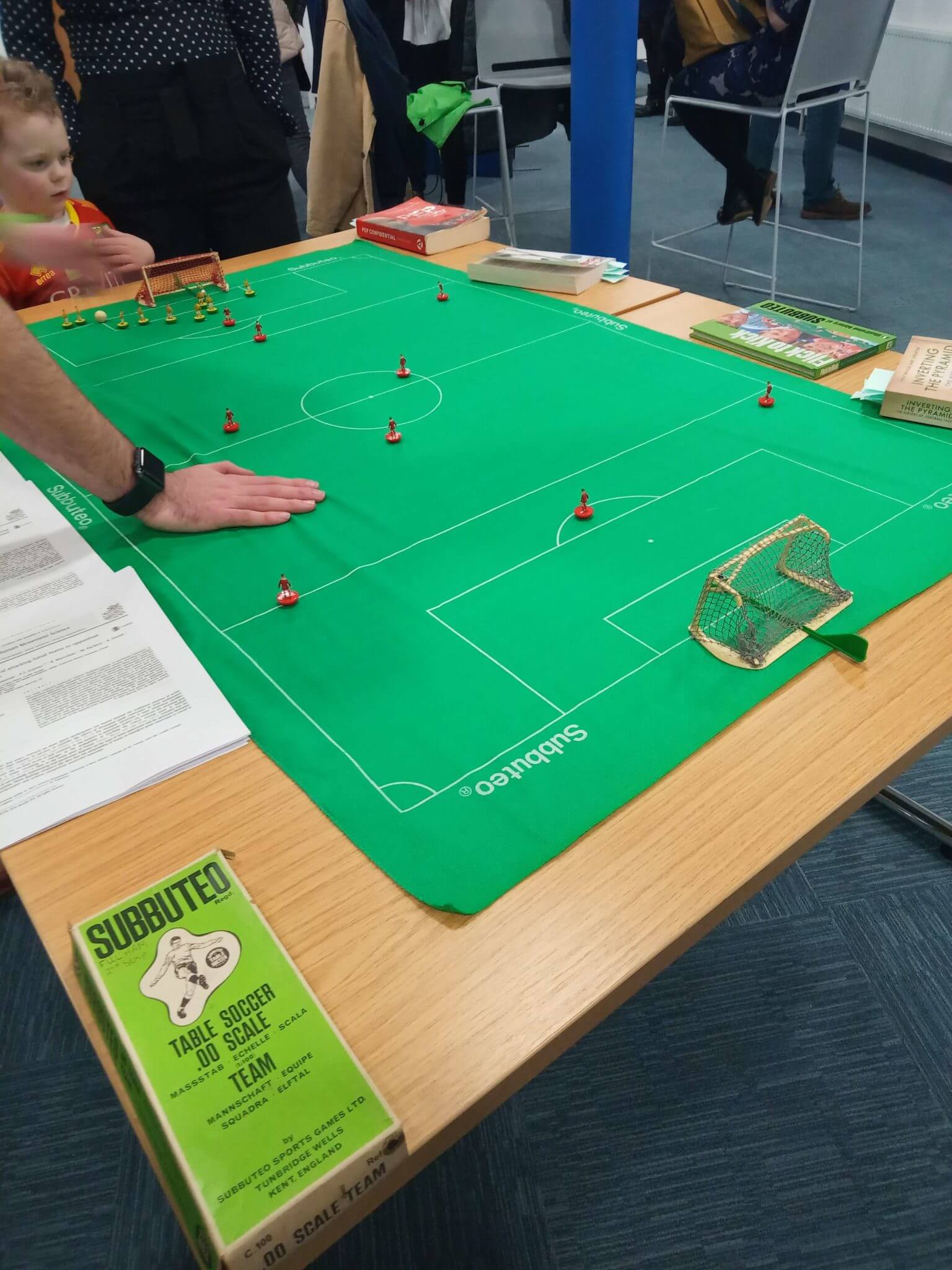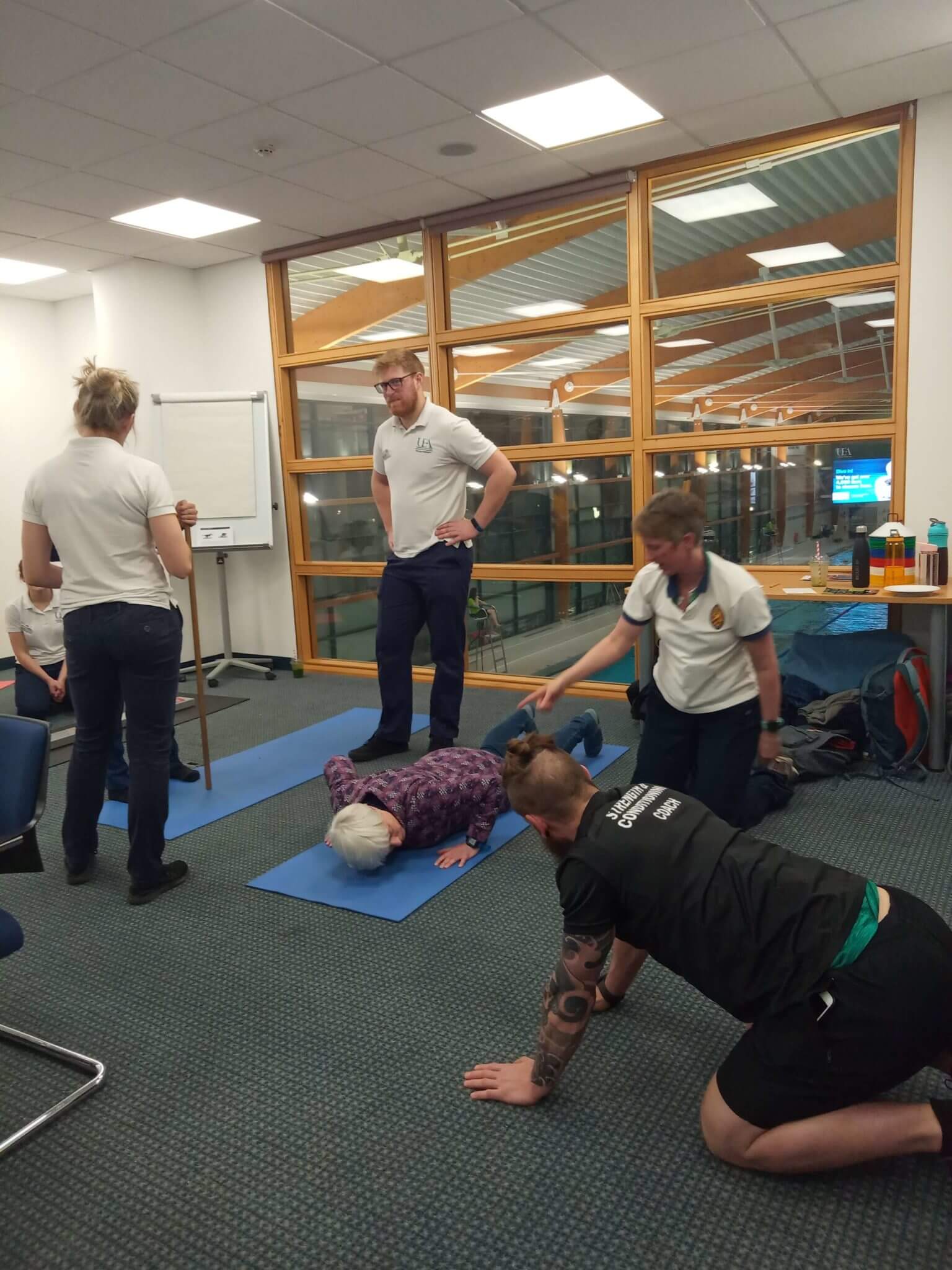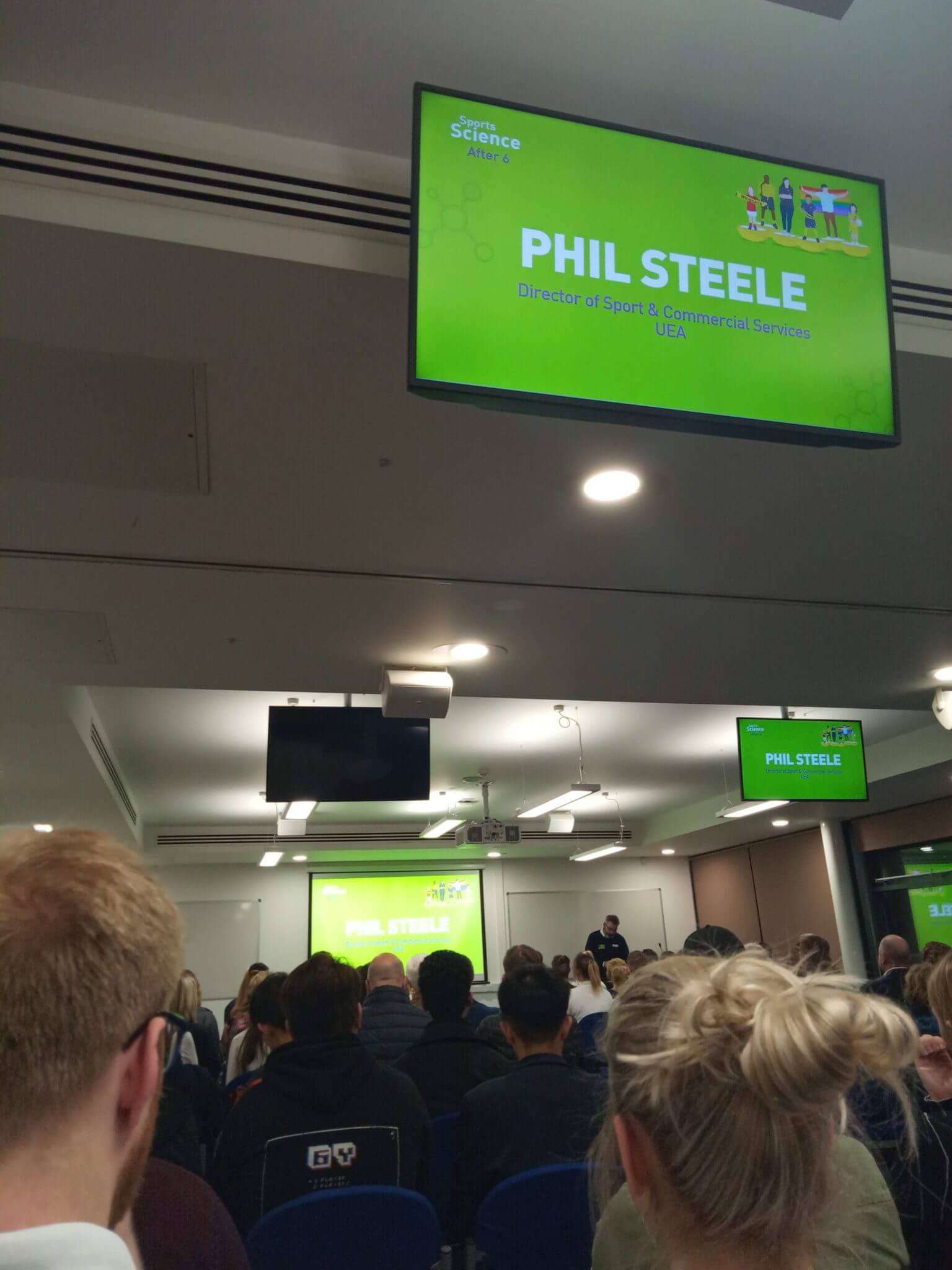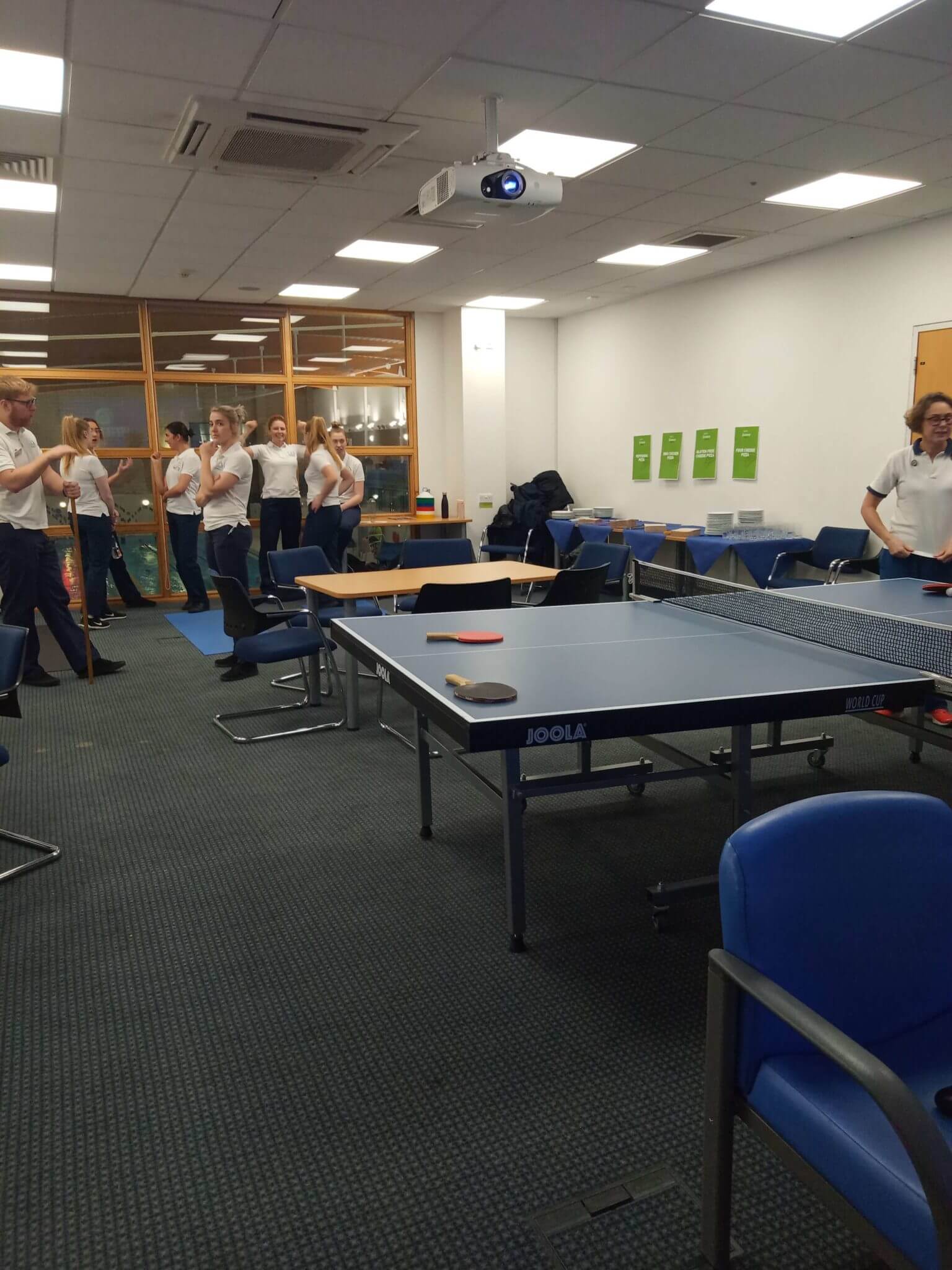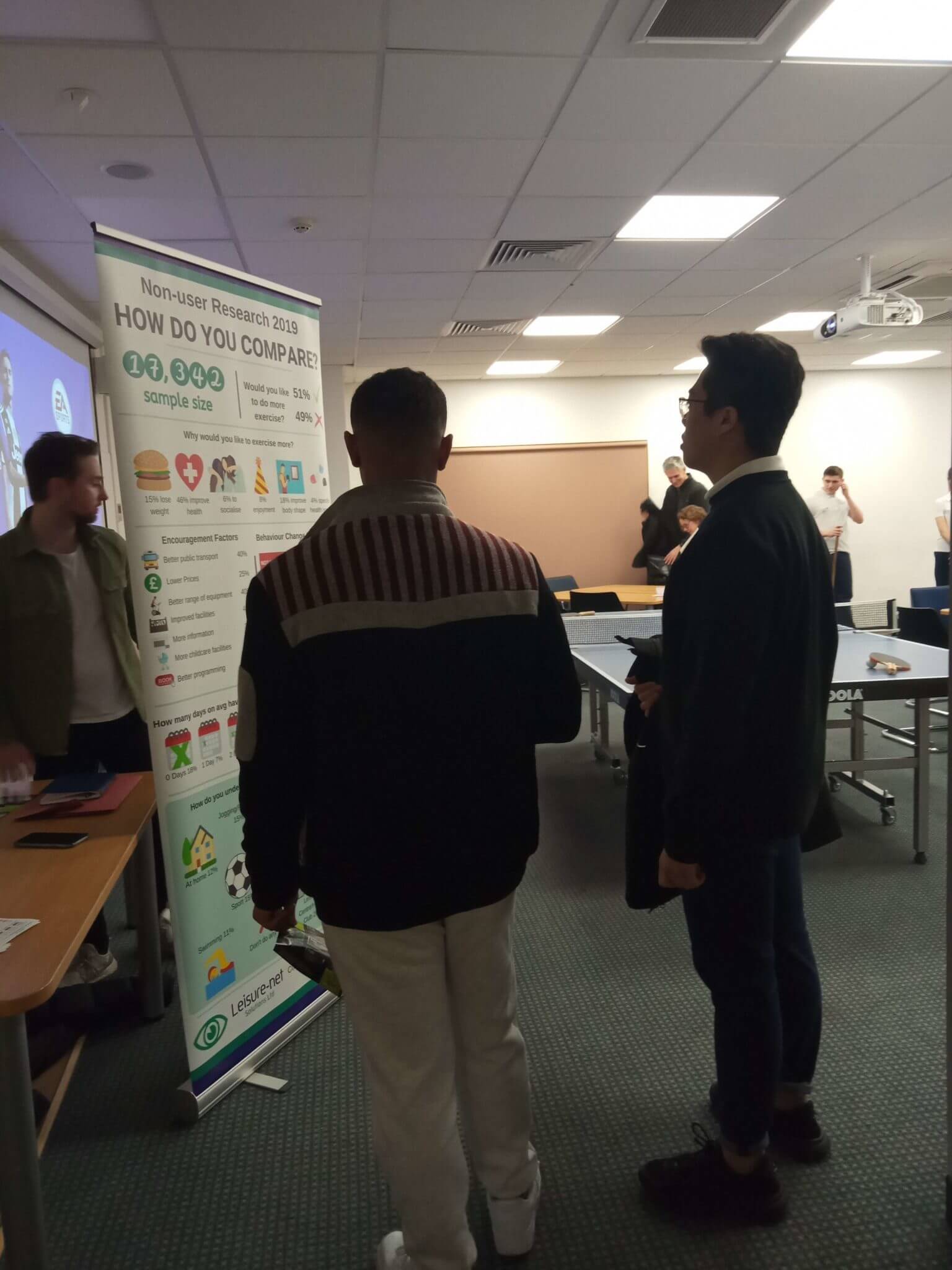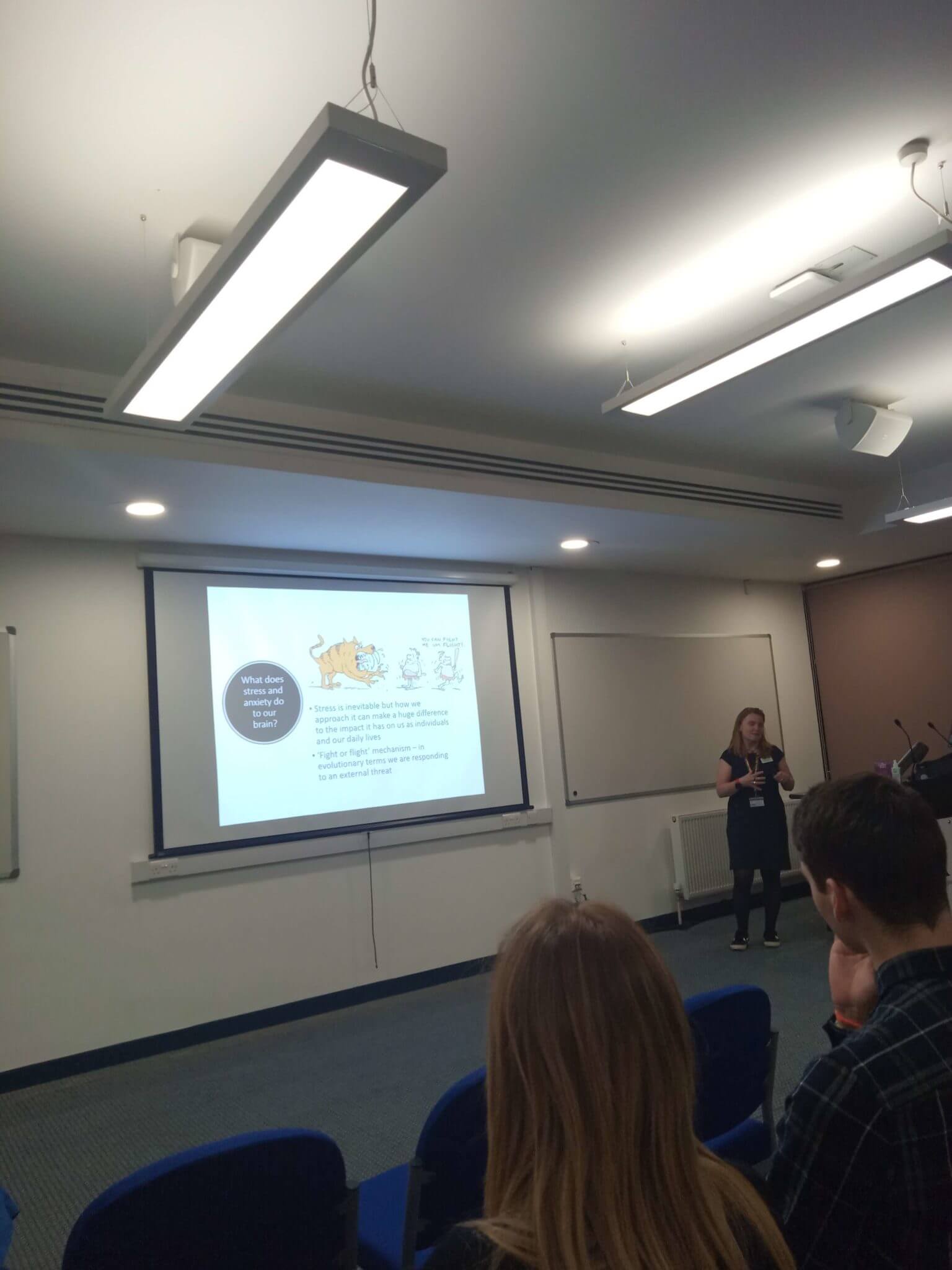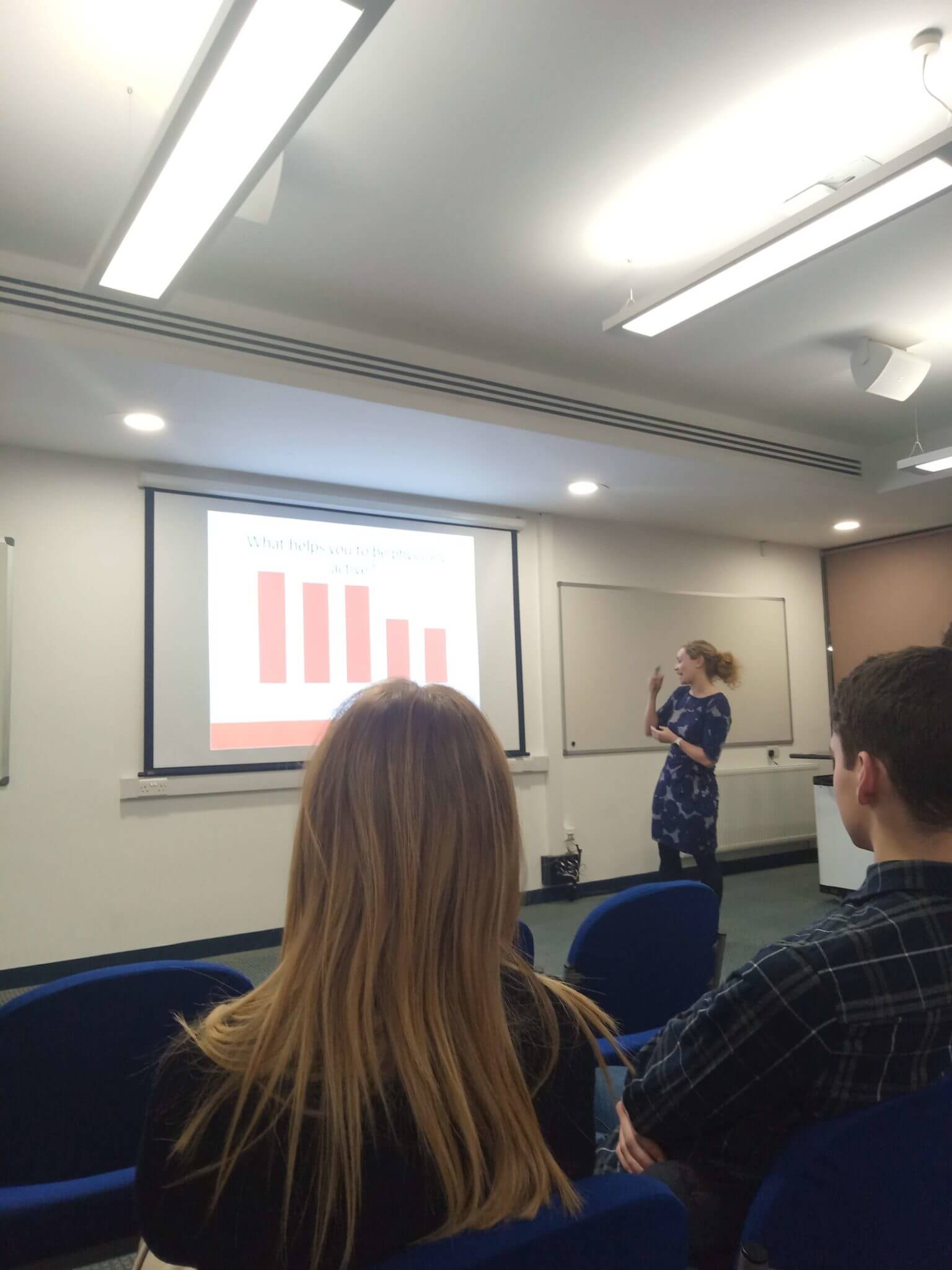 The Girl Can Roller Disco
On Saturday 8th February, we celebrated our This Girl Can Roller Disco, the third of our 20 events for 2020. The event was a huge success and we welcomed 180 skaters to the Sportspark. Sessions were led by British Champion Emily Woods to contribute towards her PESH degree, and her expertise and passion for skating was reflected upon the visitors.